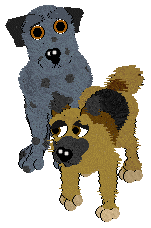 Roxi and Phred get along very well. Their colors are very interesting. Breed files are German Shepherd and Blue Dali.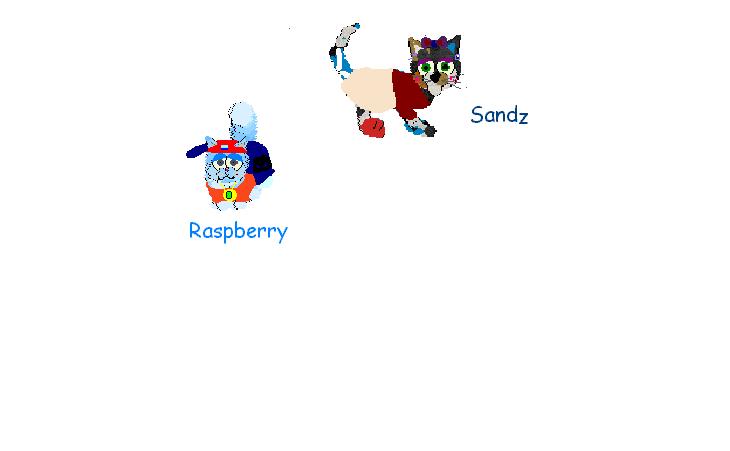 This is Raspberry and Sandz. Sandz original color isn't blue. They have a litter on the Litterz page
If you need the Breed file, on the form, where it says *Breed File Needed?*, type yes.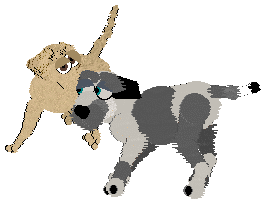 This is Lori and Sponk. Lori is a Woof and Sponk is a Cream Lurcher. Original colors shown in picture. They both are a bit hyperactive, but simple to train.